WMF
The WMF file format is an Internationally accepted Windows vector format, and opens in most draw and publishing type programs. Here are just a few:
Microsoft Word
MS Publisher
Quark Express (PC)
Corel Draw
Adobe Illustrator
Paint Shop Pro (Version 8+)
Smart Draw
Serif Draw
WMF converter for Mac
Companion Software
Print Shop
Adobe Freehand (PC)
MS Power Point
Xara X -Pro-X (v8)
Free:
Serif Draw (Free PC Edition)
OpenOffice (Free, PC)
Open Office (Free, Mac)
Inkscape Draw (Free-Mac or PC)
CDR COREL DRAW- ILLUSTRATOR FORMAT
WINDOWS:
The CDR (Corel Draw) opens in Corel Draw 8,9,10,11,12 ,X3, X4, X5, X6 and also opens in Adobe Illustrator 9, 10, 11, CS, CS I, CS II, CS III, CS4, CS5, and CS6+
MAC:
The CDR format opens in Illustrator CS II or greater, for Mac.
WMF Converter Prois WMF image viewer and converter application on Mac. It allows you to import single, or multiple WMF (Windows Metafile), images on your mac, render, preview, convert, and save either all, or just selected wmfs/emfs as mac native images in one of 8 image formats, including vector formats (PDF, EPS) and the raster ones, such as TIFF, JPEG, PNG, BMP, JPEG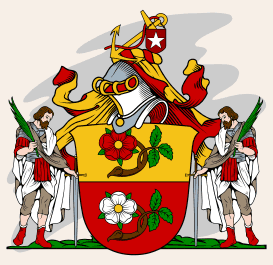 "we're always here to help"
____________